Welcome to my web site!

This is a place where I want you to come and enjoy the peacefulness and get together with people with like minded souls it is a place where you can receive Angelic messages or just a place to just soothe, heal and open your heart
It is also a place where I hope you will learn and grow, understanding what the angels can do for you and for their purpose being with you. I hope I can bring a little Angelic assistance along the way.
No matter where you are it is my hope that something here will resonate deeply with your spirit, touch a chord and will help guide you along the path, it is my desire to help you connect with your Angels and spirit guides so you may experience the deep peace that passes all understanding.
Everyone is welcome so please be aware that rudeness will not be tolerated.

All about Jeanie

,


Jean is a qualified Holistic Massage Therapist, Healer, and Aromatherapist, also a Master Reiki teacher in the Angel of light initiation/Angel practitioner and a Master Reiki teacher in Usui, Tibetan and chikari,kundalini,kuruna ki she is also Clairsentient/Clairaudient and a pyschologist she has done various courses connected with all her abilities. Through therapy she has helped countless people find their life's mission. To fulfil their potential and empower their lives. During a crisis in her life she had a deep experience of an Angelic being which led her on an incredible inner journey into the universe as a result of this she has devoted herself to healing, teaching, allowing the angels to support and guide her she now constantly follows this inner guidance, she has had a lot of trauma and hurt in her life also some happy ones too! but she says the angels and of course her family and friends old and new have got her through some dark times which has only made her stronger. she firmly believes the life lessons she has had to learn have been for a purpose. Jean has been practising for more than 25 years and feels honoured, privileged to be given a gift and works from the heart to help others.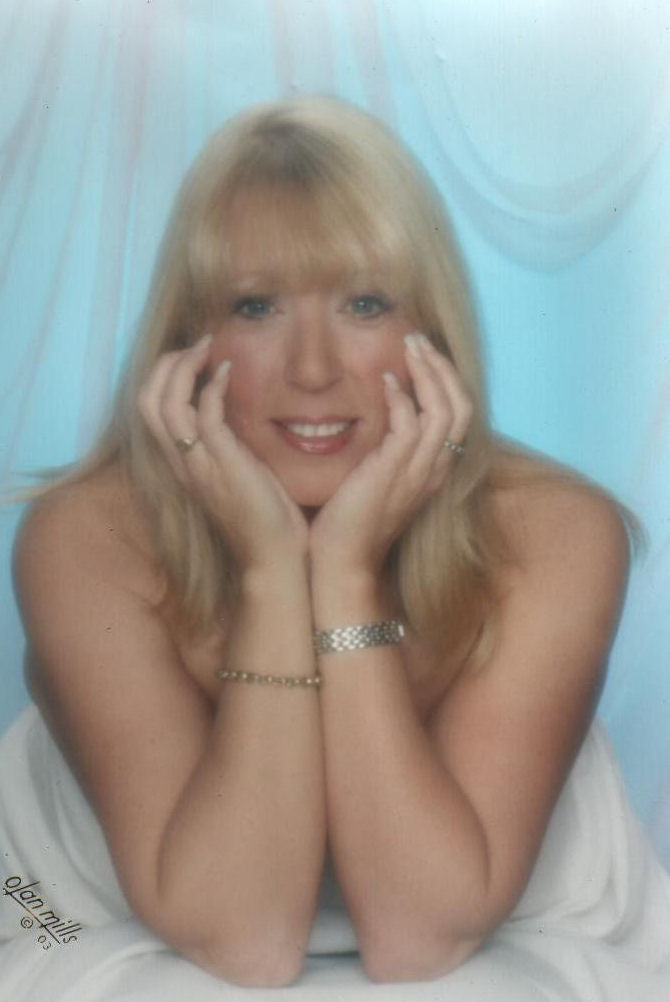 Acknowledgements

First I would like to thank my family for their encouragement and believing in me.
I would also like to thank Angie for all her help, guidance and her fantastic designs (why don't you have a look at them follow the link) and for the construction of this web site without you I would have struggled you're an Angel in disguise!
And I can't forget to mention my dear friend Rob without you I would not have got to know Angie thank you,
Also my other friends too many to mention, you know who you are thank you.
Also lastly my angel guide for urging, guiding also opening the doors for me to walk through to make all this possible thank you,
Angel blessings
Jeanie x x

This Web Site was Designed By Angie Grant
~~~~~~~~~~~~~~~~~~~~~~~~~~~~
My Designs are at present on Facebook have a look.
My Web Site will be coming shortly so watch this space


The Law governs that i state this ..
All information and readings are for entertainment purpose only.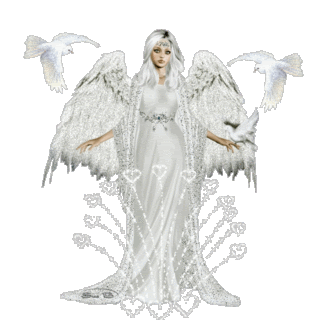 Jean Barker
psst ...i
am on face book, twitter and myspace too ...
visit anytime!
Design Copyright 2010 Angie Grant
WANT TO LEARN REIKI IN ANGEL INITIATION
?
Would you like to learn to work, heal and connect easier with the angels?

Here is the chance to become a Reiki angel initition Teacher. There are three levels and attunements for you to complete as you learn you will open up and your journey to enlightenment will be very special to you and to me too which will stay with you forever so.....
If you are interested please contact me via my e.mail address to be found on the contact jeanie page also to book a time and further information.


what is Reiki and what does it mean?

Rei-Ki means Universal Energy. This energy is all around us. We are all connected to it and have access to it. It has always been there, Reiki healing just taps into it.
The Ki in ReiKi means energy, and is the Japanese word for it, as Chi or Qi is the chinese word for same thing. (As in Tai Chi or Qi Gung)
It is not New-age, but an old healing technique which has been rediscovered in the last 100 years in Japan (hence the japanese name)

NEW !!

ONE TO ONE READINGS!

i am now able to offer direct one to one readings via skype if you would like to have a more personal reading and a chat too!

please contact me via the contact jeanie page to book
psst... if you want to read /see the other pages you need to become a member pending approval, so why dont you join the "family" and become a member today.
Angel Blessings

jeanie x
POLITE NOTICE...
Even though i feel honoured that you like my work and would want to use it for yourself . please ask me first before taking my hard work after all it is subject to copyright so please
contact me on my e.mail address giving the reasons why you want to use it.
thank you x
layout & Copyright Jean Barker 2010
Usui Reiki Precepts
Just for today I will live the attitude of gratitude.
Just for today I will give thanks for my many blessings.
Just for today I will let go of anger.
Just for today I will let go of worry.
Just for today I will do my work honestly.
Just for today I will be kind to my neighbor and every living thing.
I am now able to offer attunements there are some lovely ones such as


Angel light initiation

this attunement is for those wanting to connect to the angelic realm this helps opens the portal to the archangels too.


Angelic empowerments

, this attunement is designed to assist you to connect more fully with ALL the choirs of angels and to understand the angelic realm.


spiritual Prepareness

,

this is an advanced attunement it helps you prepare your chakras and enhances your spiritual awareness




Break free deep clearing

, this attunement helps you with any emotional issues it helps you cleanse and deal with any emotional issues that you encounter
Anger Release empowerment
this attunement helps you release any deep rooted anger and if it remains it can block your energy this empowerment helps release the anger in a safe,loving way.
Heartbreak healing
This attunement helps with all kinds of heartbreak it is a system that has excellent heart-healing it is also used for treating any emotional healing ,it carries a very gentle ,soothing energy and it helps to open the heart chakra.
Usui and Tibeten Reiki, kuruna ki Reiki, Angel practitioner,learn to become a teacher /master level i will guide you and teach you the levels that you need to do
please contact me if you are interested in any of the above for prices
some of the attunements were not written by me but some were, there are lots more to come so watch this space as they say!

check out the Attunements page for more..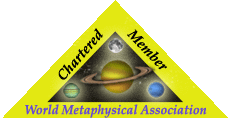 Angel Whispers, Attunements and Distant Attunements also courses are accredited by the World Metaphysical Association.



you can find me also in the silent voices directory too!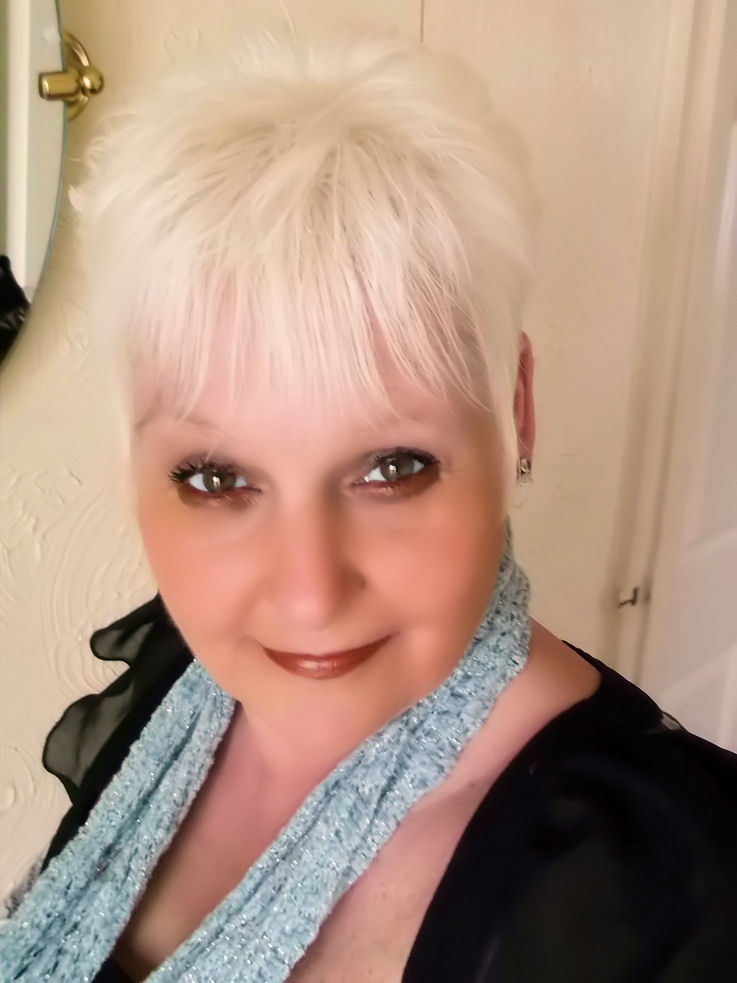 I am sorry for any inconvenience ..I shall be updating my website with lots of new additions please bare with me while it has been done if you need to know anything or would like to see anything that I have not put on here please feel free to let me know I am up for any ideas!!
Thanks Angels